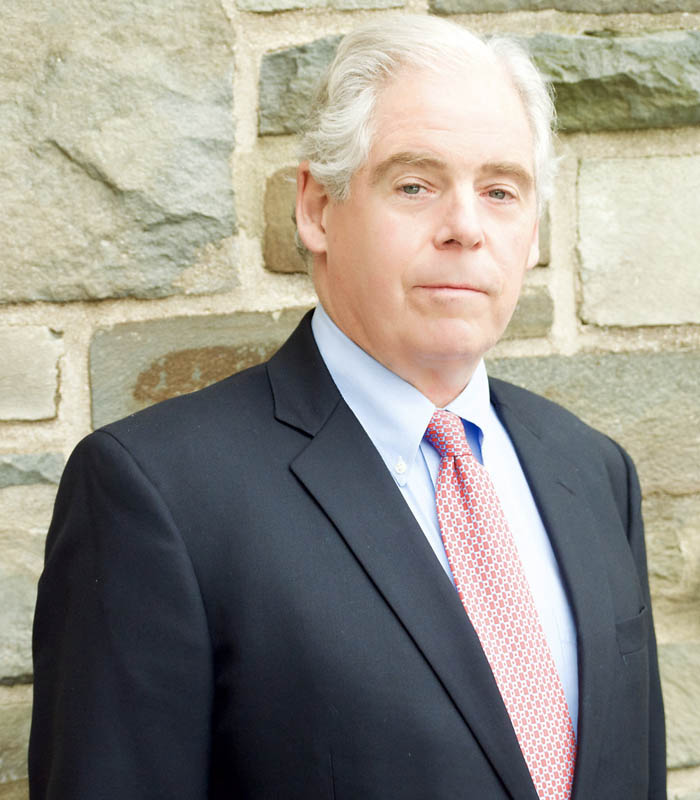 DeForest Howland
VP – Business Development Specialist
dhowland@wasmithandson.com
845-485-6300 x 403
845-485-6603 fax
DeForest Howland joined the firm in 2014.  He is a graduate of Baruch College in the City University of NY, where he received a BS in Finance.
With over 30 years of experience in the insurance industry, DeForest began his career in the health insurance business at MetLife.  He transitioned to Property and Casualty at Marsh where he handled a book of Financial Services and Real Estate clients.  In 2001, he moved to the Hudson Valley full-time, where he ran the Millbrook Branch for Marshall and Sterling and established their Group Benefits Division.
DeForest currently is the Treasurer of the board of The Foundation for Abilities First and has served on the boards of the Duchess County SPCA, the Community Foundations of the Hudson Valley and the Dutchess Day School.  He is a past president of the Rotary Club of Millbrook.
DeForest provides risk management advice for businesses of all types including Contractors, Financial Services and Investment Firms, Real Estate, Non-profits and Farms.  He also services a large book of Personal Lines clients in Eastern Dutchess County and NYC.
To get in touch with DeForest, send him an email here.